Increasing Your Distance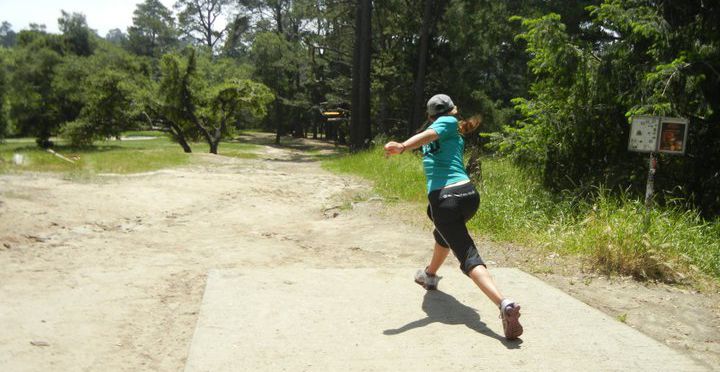 Question from Heather:
What's the best way to increase distance on my drives?
Paige's Response:
A lot has to do with technique. It is hard to help with out seeing you throw but here are a few quick tips. I would suggest using the x-step for your run up. (Check out Sarah Stanhope's Article on "X-Step" by clicking here )
Next step would be to make sure your left arm is not getting in the way of your throwing arm. And lastly if you are trying to pick a disc I would stray away from the latest and greatest disc and go more towards the faster understable molds, like the hurricane or nuke ss.