Discs for Beginners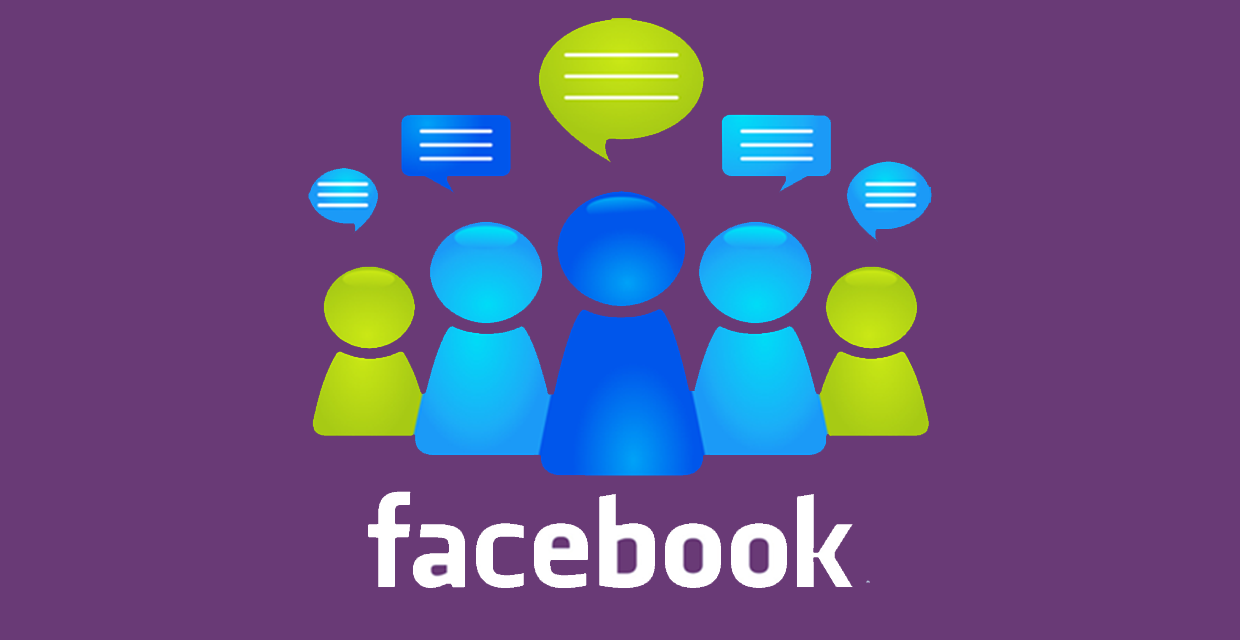 DiscGolf4Women Facebook Question: "What would you recommend as a bag of starter discs for a lady who is a non-athlete with little upper body strength or conditioning?"
The Ladies of DiscGolf4Women Facebook Group Respond:
G.R. – "Shark – great beginner disc."
A.S. – "My favorite was the Roc when I was learning, but later I found the Cobra, which was similar, but easier for me to grip, because the lip was a little shallower. I experimented with 160 class, but 180 acted about the same for me, and handled better if there was wind. I have a couple Sharks I tried, and they are nice, too. Personally, I kept finding myself trusting the Roc (and now Cobra) more.
G.B. – "150 DX leopard"
G.B. – "Stingray or Buzzz"
J.U. – "I have been teaching a lot of my girlfriends how to play and hands down the latitude 64 Diamond light. 150 it's in opto line plastic. It is a driver made for beginners. You can find it on eBay and you will love it, believe me it's my go-to driver!"
J.A. – "A 160's Beast and a shark most definitely. I think a person has to find the right putter though. I love my Dart, but that's just me. I have know three ladies that all started out with The Beast and a Shark and all revert right back to the ol' standbys. Myself included. :)"
J.B. – "Mako or Shark at first. If playing in strong wind, add a Rhino."
A.P. – "I started with a 150 wraith & a 151 sidewinder"
C.N. – "I've done endless clinics for beginners and ran a ladies league…150 class star valkyrie is perfect for beginners. I found the roc or spider for a midrange and then putter is definitely personal preference, but whatever you do, don't start putting with you mid! Also, accuracy before distance! Don't knock yourself our trying for big drives until you understand the mechanics of proper throwing and control of the disc!"
P.D. – "150 Champion Valkyrie, Shark or Buzz, and an Aviar is what I started with and I still love them. I've added a couple others since then. I also love my 150 leopard. C.N. is right accuracy before distance. If possible borrow different disc and see what feels right for you."
V.J. – "I started out with a Cobra and a Stingray 🙂 Great understable/straight flyers"
S.P. – "The Vulcan is a perfect beginner disc for back hand and I really believe a teebird is the best starter disc for a side arm. I would try to stay in the 160 to 170 range until you feel your getting your throw down. Then move on to the 150 series. I found its a lot harder to throw a 150 series when starting out there not as stable. Good luck and have fun out there. PS not a fan of the roc for women"
C.A. – "Buzz, stalker, avenger ss, surge ss, nuke ss. Anything understable!!"
A.M. – "I like the R-pro Boss for my go to driver, sidewinders or stingray for up shots and I love an Aviair for putting or short up shots. Starting out I would suggest a Sidewinder they start out stable and grow under-stable and the lip is narrower better for smaller hands."
J.W. – "love my roc, Teebird, Valkyrie is a really good one!!! Vulcan isnt good in the wind. I threw a raven and leopard for my first discs. I still throw my leopard ( Old Faithful )"
M.R. – "I started with stingrays and a star Valk. I recently added the Vulcan which rocks for the slower arm speeds when you need distance. All these discs come in the 150 class also, so that's a plus. After 4 years, I still throw mostly 150 class drivers."
I.B. – "R-Pro Aviar, R-Pro Skeeter, Star Leopard, Star Sidewinder, 165-175. I would go lighter if you go Champion plastic, 150-165. If I could only have one disc, it would be the Leopard. Best beginner disc out there!"
E.H. – "two common threads that i fully agree with… keep it light (i'd second that 150 star valk advice) and keep it simple… driver, midrange, putter. rocs are very popular… i just switched from the world's most obscure midrange (the eclipse) which i used for 14 years to the buzzzz and am pretty darn happy with it. and putting is so personal, you're going to have to figure that one out for yourself (i do love my 175 r-pro aviar though… orange… just sayin')… only in the last couple of years has the amount of molds in my bag grown beyond 5… learn all the subtle nuances of a few discs before branching out…"
L.R.- "Love my spider, had it for about 8 years … But for driving, 165 valkryie was what I learned with"
B.M. – "SIDEWINDER! And Leopard!"
J.B. – "I forgot to say Panther. Shark, Mako, Panther. Can't go wrong with one of those."
C.R. – "I would suggest a Vulcan, Roadrunner or Eagle for drivers and a Buzz, Roc, Meteor or Shark for midrange and an XD for a putter. And yes the Leopard is a great disc also. Always have one in my bag."
D.O. – "Start with a mid-range disc or putter, and when you get it to throw flat, then move up to the flippy drivers. As the flippy drivers gain more distance for you, then you will start to get a feel for what works best for you. I say start driving and playing with only one disc for now, a Shark, Cobra, Roc, or Buzz, and when you get the basics of how ANY disc flies (how anhyzers or hyzers work regardless of brand or type) then start working on distance and form. Most of all.. have fun!"
H.T. – "Start with a midrange 155-165gr. Fuse, Mako and Shark are frest beginner discs. Then get a fair-way driver like The Diamond or Leopard 150gr and a putter you like, perhaps Aviar in about 165gr. Good luck! Dont be afraid to ask the experienced players for tips, and deal with the guys getting better scores than you. Compete with yourself!"
B.B. – "This is how I did it….I started with a 150class Starfire for a driver and any putter you like…But I recommend a lighter discs all the way around until you get some confidence and know-how. It was good advice given to me, so I will pass it on. Don't give up…it gets worse before it gets better. THROW SOMETHING!"